INDUSTRY EXPERTS, WITH A NEW WAY TO BUY TIRES
Tire sales and replacement businesses have been around for as long as cars have been around – this is 120+ years of an industry that, frankly, hasn't changed much. Just like 120 years ago, you have to take your car to a shop, and wait while your tires are replaced. Online shopping for tires has only made things more complicated: figure out your tire sizes from thousands of different variations, order, then stuff giant, cumbersome tires in your car, and take them to that same shop where you wait while your tires are replaced. Thinking about this process, we said "this sucks" – and then changed it forever with TireNet!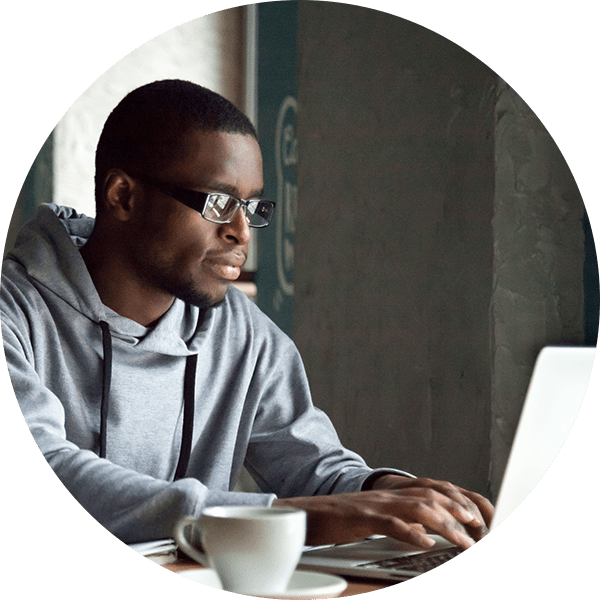 FIND YOUR TIRES ONLINE
Tire sizing is unnecessarily complicated. We make it easy! Don't bother with the crazy numbers, just find your vehicle, and we'll tell you which tire fits.
USE TIRE.NET
Who wants to wait for hours at a tire installer and pay their inflated prices? Order the tires you want, at the price you love, and have them installed when you are ready!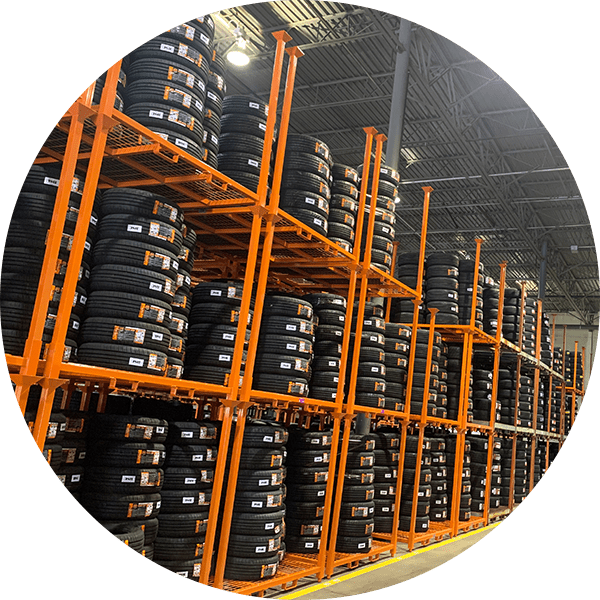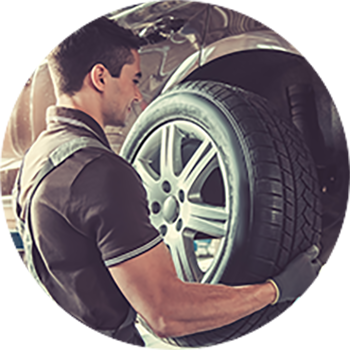 INSTALL AND DRIVE!

TireNet carries a wide range of brands, sizes and specifications. If you love your ride, TireNet has the shoes to fit it. Quick and Easy!